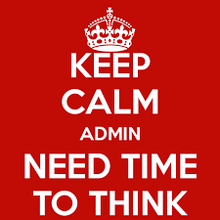 Hello I'm the founder of this website if you want more simple explanations here is his page
http://artillery.wikia.com/wiki/User:BobMarly365
Have a nice day ^-^
Questions?
Edit
If you have a question just ask and i don't take kindly to mean comments. There for i wont care if you have something mean to say but if you do have something to ask go ahead im not mean.
If you Wish for me to reply to you question or abuse report i want you to add four tidles
Like this ~~~~ thank you that is all for now.
😛☺️😊😰😋
Did I Accidentally Ban you? Leave me an email at outlook.com here's my Hotmail Troybubs2011@hotmail.com
Only Want Military Vehicles??? Here's our break off
http://military-vehicles.wikia.com/wiki/Military_vehicles_Wikia
Thank you
Community content is available under
CC-BY-SA
unless otherwise noted.